Boy Scouting

Boy Scout Leader Roundtable
All Boy Scout volunteer leaders are invited to attend. By
attending roundtable regularly can help you qualify for the Scouter's Training Award knot.
Roundtable is organized into three, 30-minute meetings, held one after the other. The first 30 minutes is for district-level information and announcements. The second 30 minute session provides information specific to each leader's position (Scoutmasters, advancement chairmen, chartered organizational representatives, etc.) The final 30 minutes are for patrol level information. For LDS units, the patrols are organized along Stakes (all troops in a Stake are in one patrol).
The meetings are held the first Thursday of each month, except June and July. December's meeting is replaced by the annual district awards dinner. Meetings are at 7:00 PM and are held at the Mesa North LDS Stake Center located at 933 East Brown Road.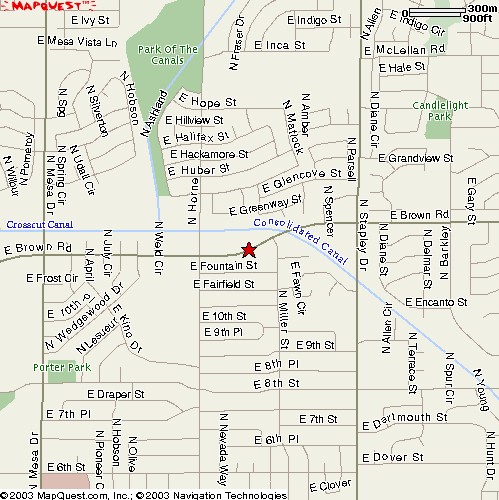 Boy Scout Leader Training

This course is divided into three sections. The first is for troop committee members that are not directly involved with the boys. It requires only one evening. The second is for Scout leaders that work with the boys. This is two evenings and one Saturday. The third section is for Scout leaders that work with the boys as well and teaches those skills needed by leaders to instruct Scouts towards earning their First Class Rank. After you complete the required training for the position you hold, then you sew the Trained patch under your position patch. See the Council's TRAINING SECTION for more information.
Nova Awards Program
The Boy Scouts of America's NOVA Awards program incorporates learning with cool activities and exposure to science, technology, engineering and mathematics for Cub Scouts, Boy Scouts, and Venturers. The hope is that the requirements and activities for earning these awards stimulates interest in STEM-related fields and shows how science, technology, engineering and mathematics apply to everyday living and the world around them. Counselors and mentors help bring this engaging, contemporary, and fun program to life for youth members.
For more information, please visit the Nova Website!